California Affordable Rentals
>>
SELMA Housing and Apartments
>> VALLEY VIEW VILLAGE II
VALLEY VIEW VILLAGE II
1625 San Carlos Street
SELMA CA, 93662
Contact Name
:
Contact Phone
: (559) 891-7544
Details
: Located in Selma, California, Valley View Village II are single family residences (SFR) considered to be one of the largest Net Zero Energy subdivisions in California and the United States. This 100% affordable housing subdivision consists of 48 single family residences (SFR) comprising of 8-two bedroom/two bath, 30-three bedroom/two bath and 9-four bedroom/two bath homes. Innovative design and sustainable building methods are hallmarks of the development. The environmentally conscious design and building methods are captured/detailed/highlighted by the various State/National Green Certification Programs the development has received. The development received its certificate of occupancy in February 2016 and was 100% leased by March 2016.
Website
:
http://www.corpforbetterhousing.com/
Bedrooms Available
: 8 Two Bedroom Units, 31 Three Bedroom Units, 9 Four Bedroom Units
Property Type
: Multi-Family Housing Rental - Family
Utilities Included
: N/A
VALLEY VIEW VILLAGE II Photos: (Click to enlarge)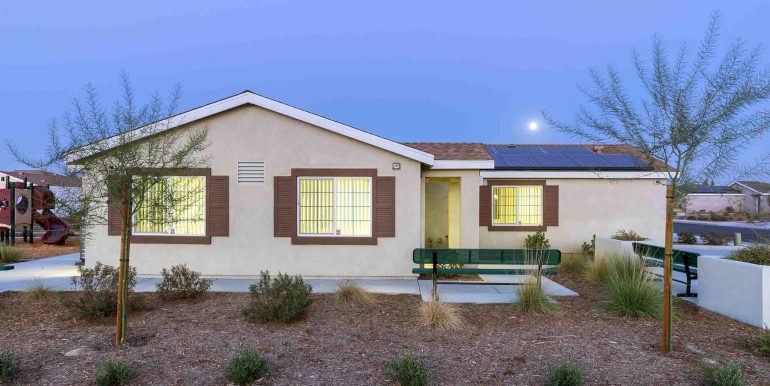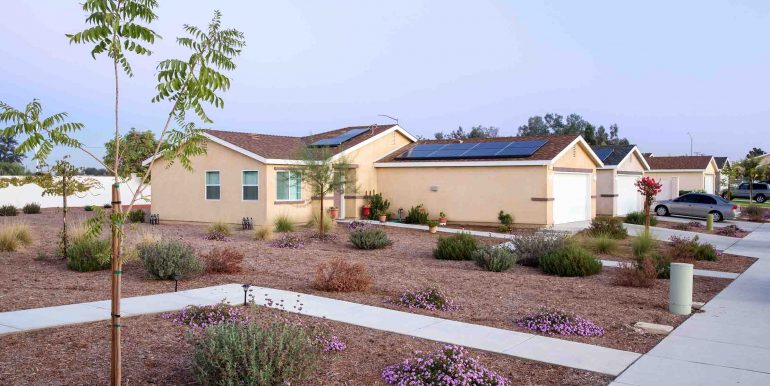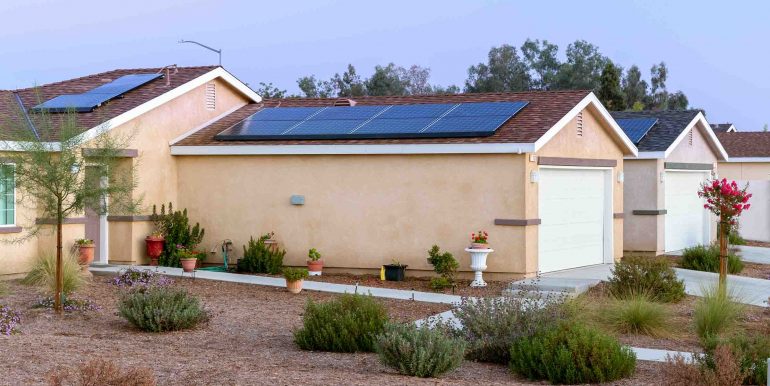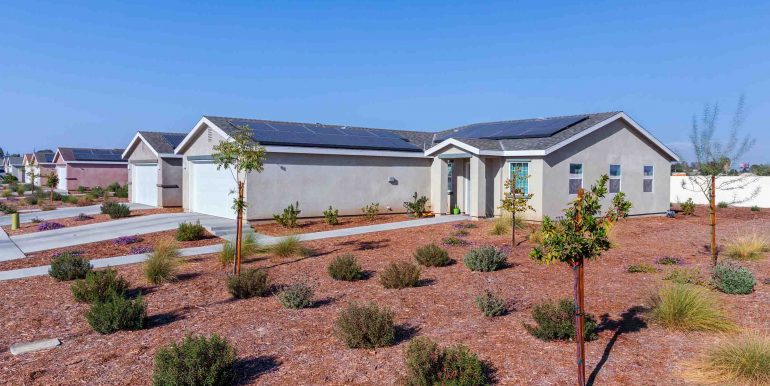 Latest Reviews, Comments, Questions for VALLEY VIEW VILLAGE II
There are no comments at this time. Be the first to submit.
Do you have experience with VALLEY VIEW VILLAGE II? Add your review/comment here