Illinois Affordable Rentals
>>
CHESTER Housing and Apartments
>> CHESTERTON MANOR APARTMENTS
Chesterton Manor Apartments, Chester IL - Multi-Family Housing Rental
1420 Court Street
CHESTER IL, 62233
Contact Name
:
Contact Phone
: (618) 544-8645
Details
: Property Features: 1 Bedroom; 2 Bedroom; Central Heat/Air; Elderly/Senior Apartments; Fire Stops; Laundry Room; On-Site Maintenance; On-Site Manager; Parking; Range/Hood; Single Story; Smoke Alarms.
Website
:
http://management.macocompanies.com/
Bedrooms Available
: 20 One Bedroom Units, 4 Two Bedroom Units
Property Type
: Multi-Family Housing Rental - Elderly
Utilities Included
: N/A
Housing Applications
:
http://management.macocompanies.com/wp-content/uploads/sites/6/2015/06/12-MACO-Rental-application-Illinois.pdf
CHESTERTON MANOR APARTMENTS Photos: (Click to enlarge)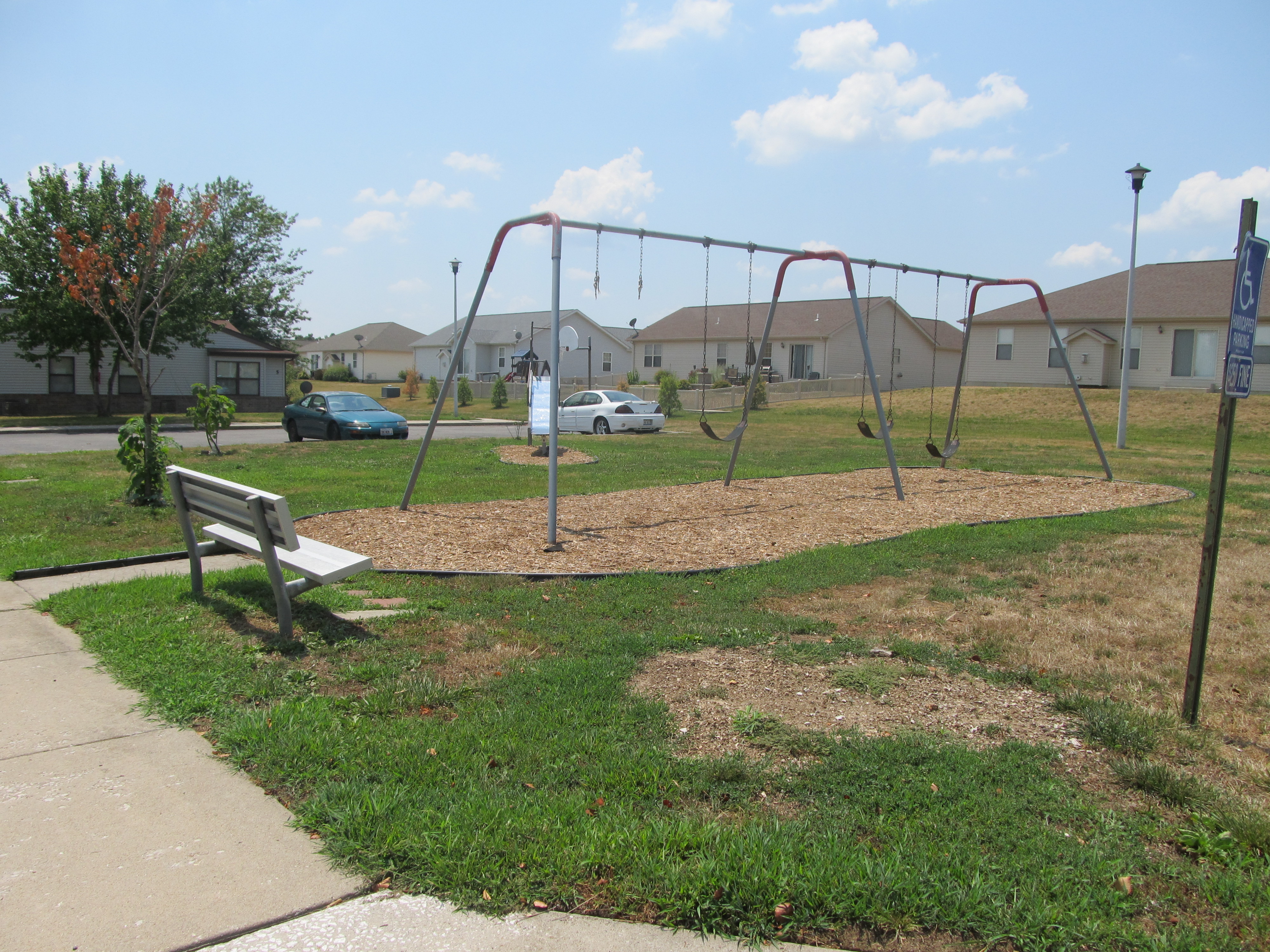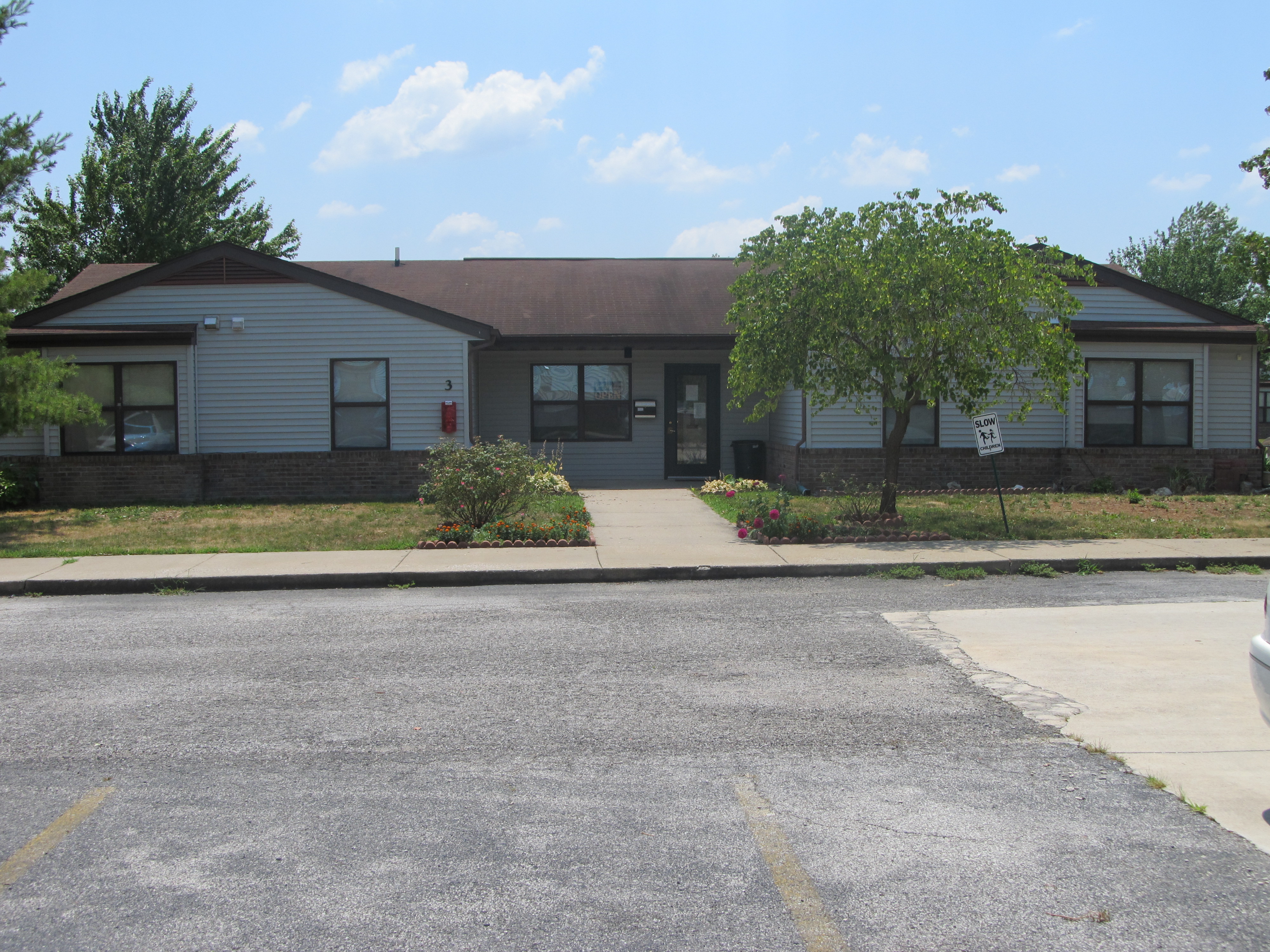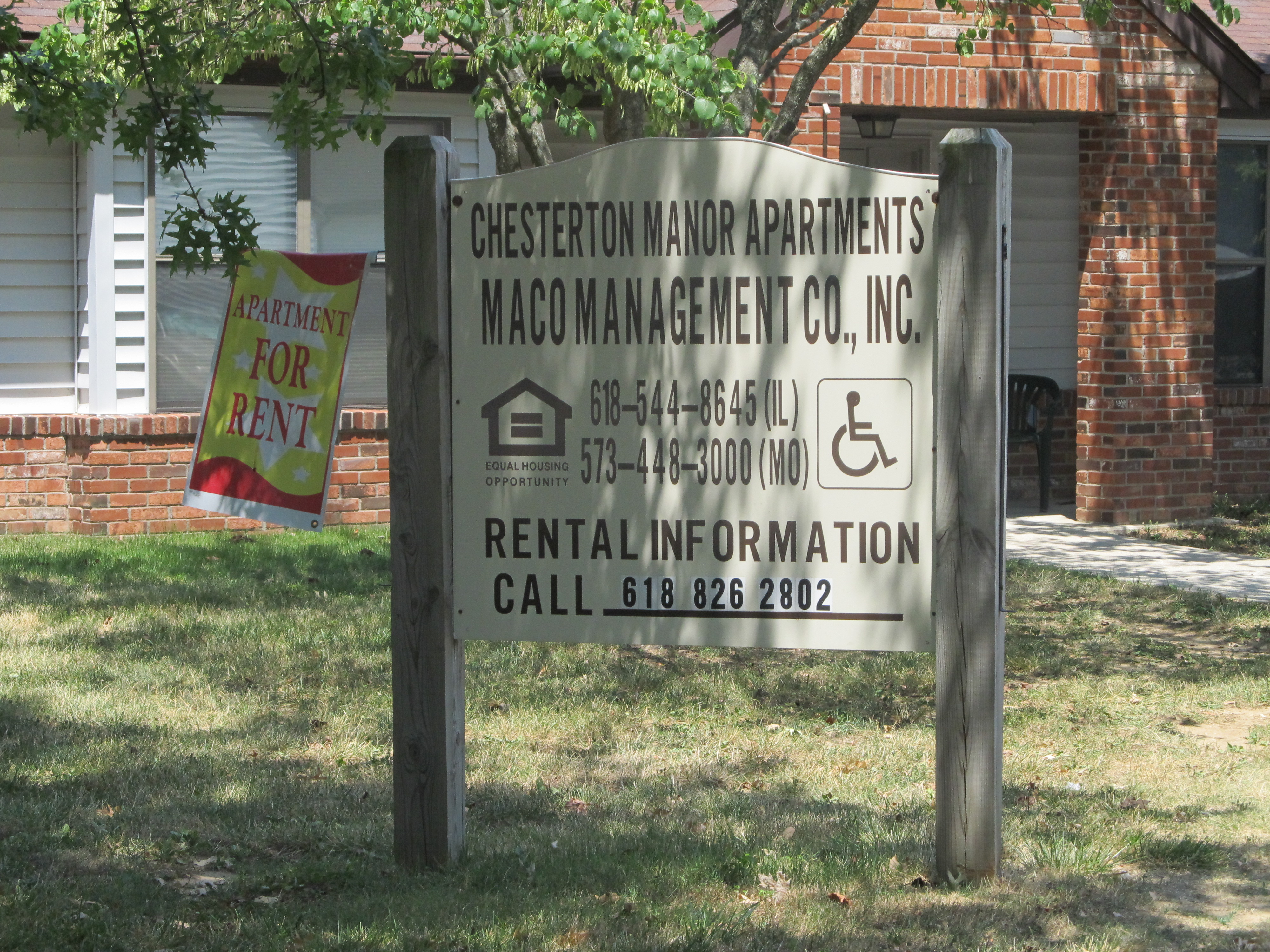 Low Income Apartments Nearby
Latest Reviews, Comments, Questions for CHESTERTON MANOR APARTMENTS
There are no comments at this time. Be the first to submit.
Do you have experience with CHESTERTON MANOR APARTMENTS? Add your review/comment here