Florida Affordable Rentals
>>
JACKSONVILLE Housing and Apartments
>> DESERT WINDS APARTMENTS
Desert Winds Apartments, Jacksonville FL - Subsidized, Low-Rent Apartment
233 Sahara Ct
JACKSONVILLE FL, 32216
Contact Name
:
Contact Phone
: (904) 724-7227
Details
: Our dedication to COMFORTABLE, HIGH QUALITY LIVING is expressed in the unique design of our spacious floor plans. As the Desert Winds Apartments community continues to grow, one of the most exciting things one can see is the positive impact of providing a better quality of life and support for our residents. By providing the foundational support, the residents of Desert Winds Apartments are embraced with a sense of pride and integrity that stimulates their interest and provides each resident with a strong sense of determination and independence.
Website
:
http://www.ledic.desertwindsapartments.com/
Bedrooms Available
: 12 One Bedroom Units, 72 Two Bedroom Units, 60 Three Bedroom Units, 8 Four Bedroom Units
Property Type
: Subsidized, Low-Rent Apartment - Family
Utilities Included
: N/A
To apply
: Visit the management office for the apartment.
DESERT WINDS APARTMENTS Photos: (Click to enlarge)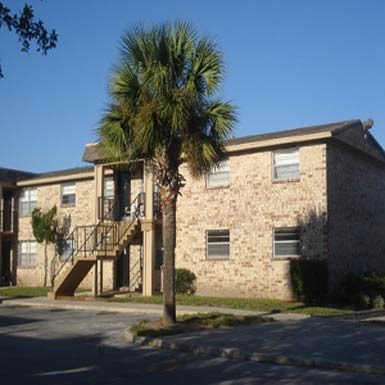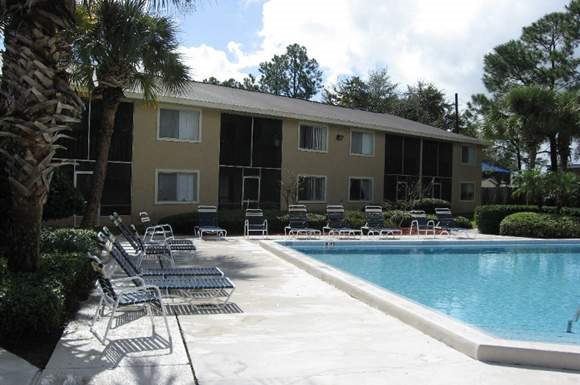 Latest Reviews, Comments, Questions for DESERT WINDS APARTMENTS
There are no comments at this time. Be the first to submit.
Do you have experience with DESERT WINDS APARTMENTS? Add your review/comment here