Florida Affordable Rentals
>>
PANAMA CITY Housing and Apartments
>> FOXWOOD APARTMENTS
Foxwood Apartments, Panama City FL - Subsidized, Low-Rent Apartment
1701 Hamilton Ave
PANAMA CITY FL, 32405
Contact Name
:
Contact Phone
: (850) 785-8036
Details
: Foxwood residents enjoy the convenience of an on-site computer lab, laundry room and water, sewer, and garbage utilities included in their rent. Our remodeled homes feature air conditioning for your comfort. You'll love the added peace of mind from our gated community and on-call emergency maintenance. Income restrictions apply to our affordable housing community. Community Amenities: Basketball Court; Close to Grocery Store; Computer Lab; Gated Community; Guest Parking; On Bus-line; On-Call Emergency Maintenance; On-Site Laundry Facility; Playground; Tile Floors; Water, Sewer, and Garbage Included. Other Amenities: Dishwasher; Energy Efficient Appliances; Wood-Style Flooring; Air Conditioner
Website
:
http://www.foxwoodapartments.net/
Bedrooms Available
: 24 Two Bedroom Units, 52 Three Bedroom Units, 24 Four Bedroom Units
Property Type
: Subsidized, Low-Rent Apartment - Family
Utilities Included
: Water, Trash Service
To apply
: Visit the management office for the apartment.
FOXWOOD APARTMENTS Photos: (Click to enlarge)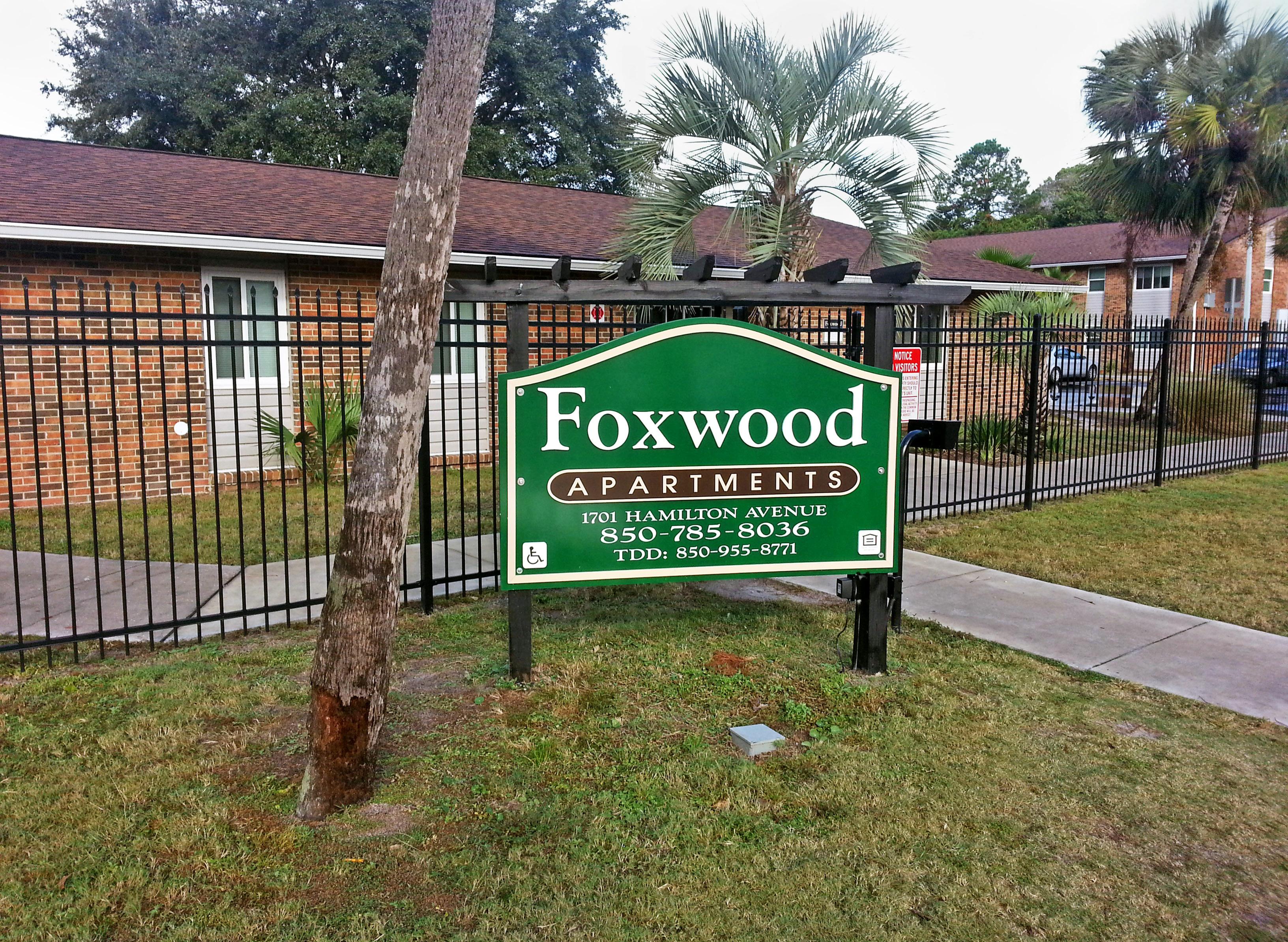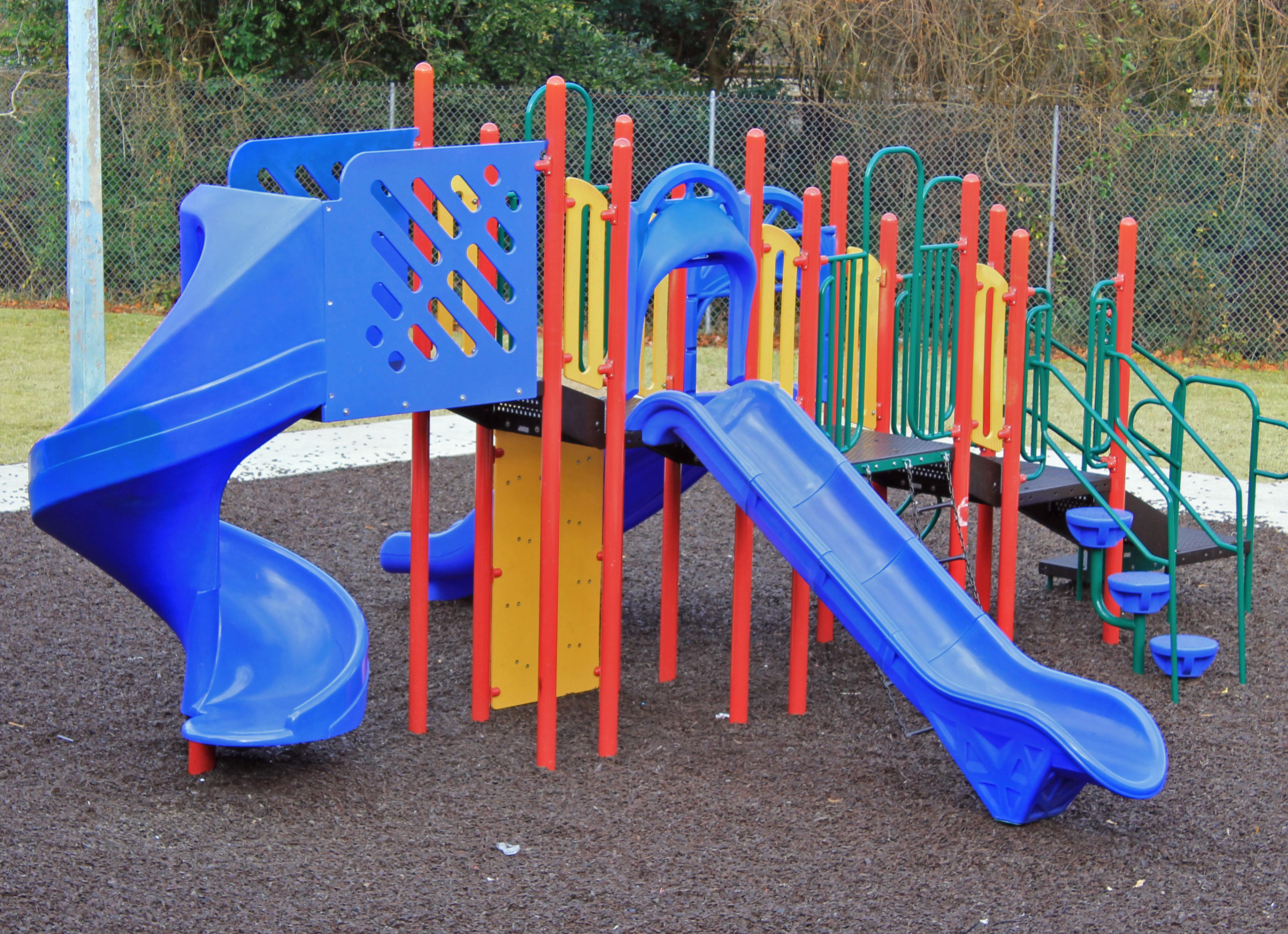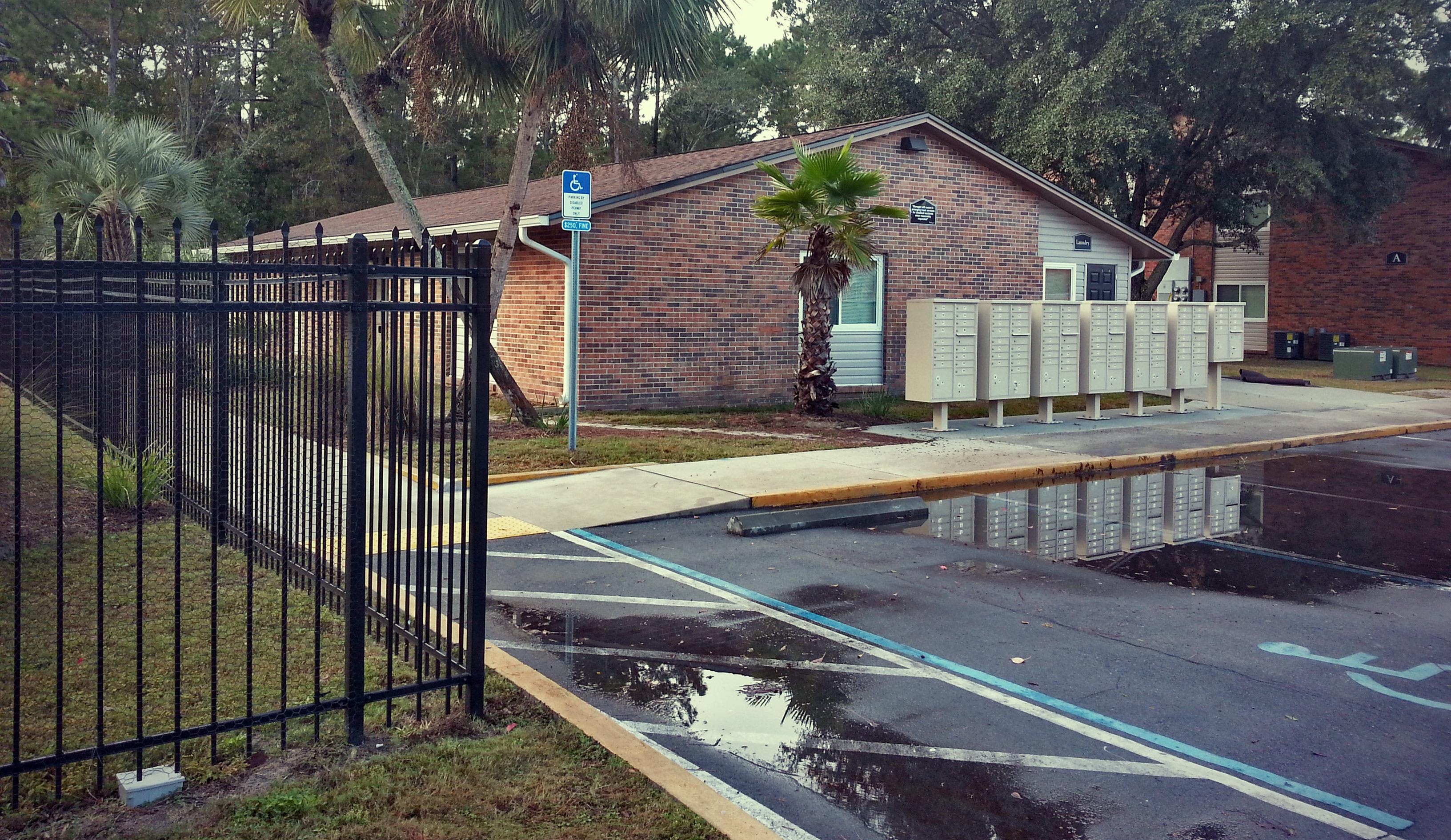 Latest Reviews, Comments, Questions for FOXWOOD APARTMENTS
There are no comments at this time. Be the first to submit.
Do you have experience with FOXWOOD APARTMENTS? Add your review/comment here