Florida Affordable Rentals
>>
QUINCY Housing and Apartments
>> GADSDEN ARMS APARTMENTS
Gadsden Arms Apartments, Quincy FL - Subsidized, Low-Rent Apartment
427 S Stewart St
QUINCY FL, 32351
Contact Name
:
Contact Phone
: (850) 627-6604
Details
: Gadsden Arms Apartments is a project-based section 8 community located in Quincy, Florida. Conveniently located near shopping, major interstates, parks and historic locales, Gadsden Arms offers it all! Apartment Amenities: Air Conditioning, Disposals, Energy-Efficient Appliances, Energy-Efficient Lighting, Energy-Efficient Windows, Lots of Cabinet Space, Lots of Closet Space, Lots of Counter Space, Newly Renovated, Spacious Floor Plans, Tile Flooring Throughout, Washer/Dryer Hook-ups.
Website
:
http://www.gadsdenapts.com/
Bedrooms Available
: 24 Two Bedroom Units, 76 Three Bedroom Units
Property Type
: Subsidized, Low-Rent Apartment - Family
Utilities Included
: Water, Trash Service
To apply
: Visit the management office for the apartment.
GADSDEN ARMS APARTMENTS Photos: (Click to enlarge)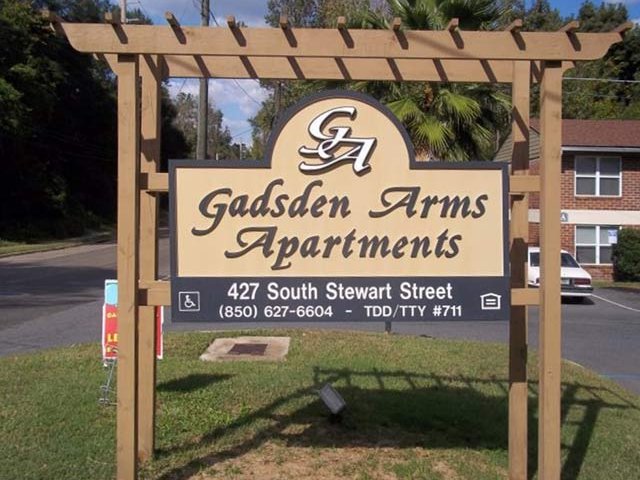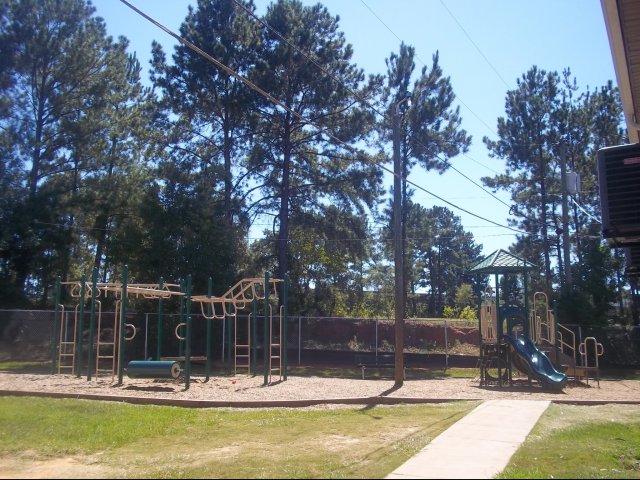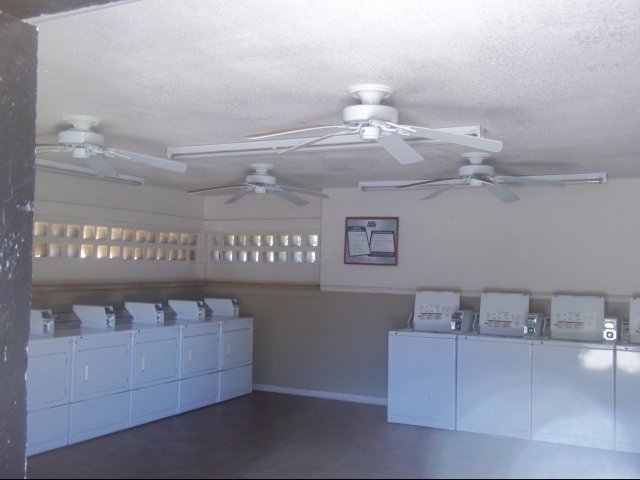 Latest Reviews, Comments, Questions for GADSDEN ARMS APARTMENTS
There are no comments at this time. Be the first to submit.
Do you have experience with GADSDEN ARMS APARTMENTS? Add your review/comment here